Books | CDs | History In Person | Cart | Checkout

Welcome to the enchanted world of Fox Tales International where you can purchase a book, a CD, or download a story instantly! Through whichever mode you choose, you will soon find yourself traveling back through time, entering the worlds of mystery and magic, or meeting the greatest minds in science, art, history and literature. If you would like Fox to autograph a book or CD please let us know to whom in the comment section of the checkout process.

Your shopping cart is empty!
Books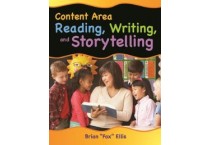 ---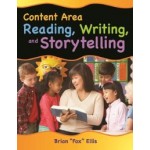 A Dynamic Tool for Improving Reading and Writing Across the Curriculum Through Oral Language Development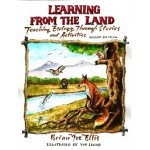 Learning From the Land is an original set of science tales utilizing the power of storytelling to explore ecology's big ideas, providing extensive lesson plans with each story for maximum impact.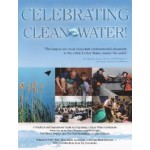 How-To manual for organizing a Clean Water Celebration for your community!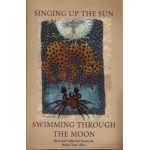 In the tradition of Mary Oliver and Gary Snyder, these poems move beyond the Romantic notion of using nature as merely a metaphor, they plumb the depth of inherent meaning found in the wild world.
In this eclectic collection of poetry Fox reminds us of the joy and simple pleasures found in the reading and writing of poems.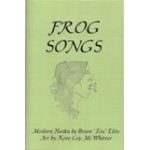 This collection presents over 40 pages of original haiku, all eloquently illustrated.