Books | CDs | History in Person | Cart | Checkout

Welcome to the enchanted world of Fox Tales International where you can purchase a book, a CD, or download a story instantly! Through whichever mode you choose, you will soon find yourself traveling back through time, entering the worlds of mystery and magic, or meeting the greatest minds in science, art, history and literature. If you would like Fox to autograph a book or CD please let us know to whom in the comment section of the checkout process.

Your shopping cart is empty!
History In Person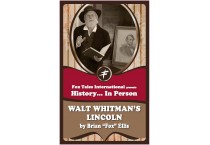 History … In Person!
In the next several weeks we will be uploading e-books, audio books and video to allow you to have a multimedia interaction with some of the greatest minds in world history. Check back each week to see who you might meet here @ History..In Person!
---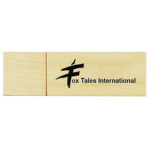 You can pre-order a complete collection of more than a dozen History ... In Person! e-books, audio books, and videos for a deep discount. 12 e-books, 12 CDs & 12 DVDs all pre-loaded on one flash drive for just $50, plus $5 shipping and handling.